Picking Up your Horse with Joseph Harrison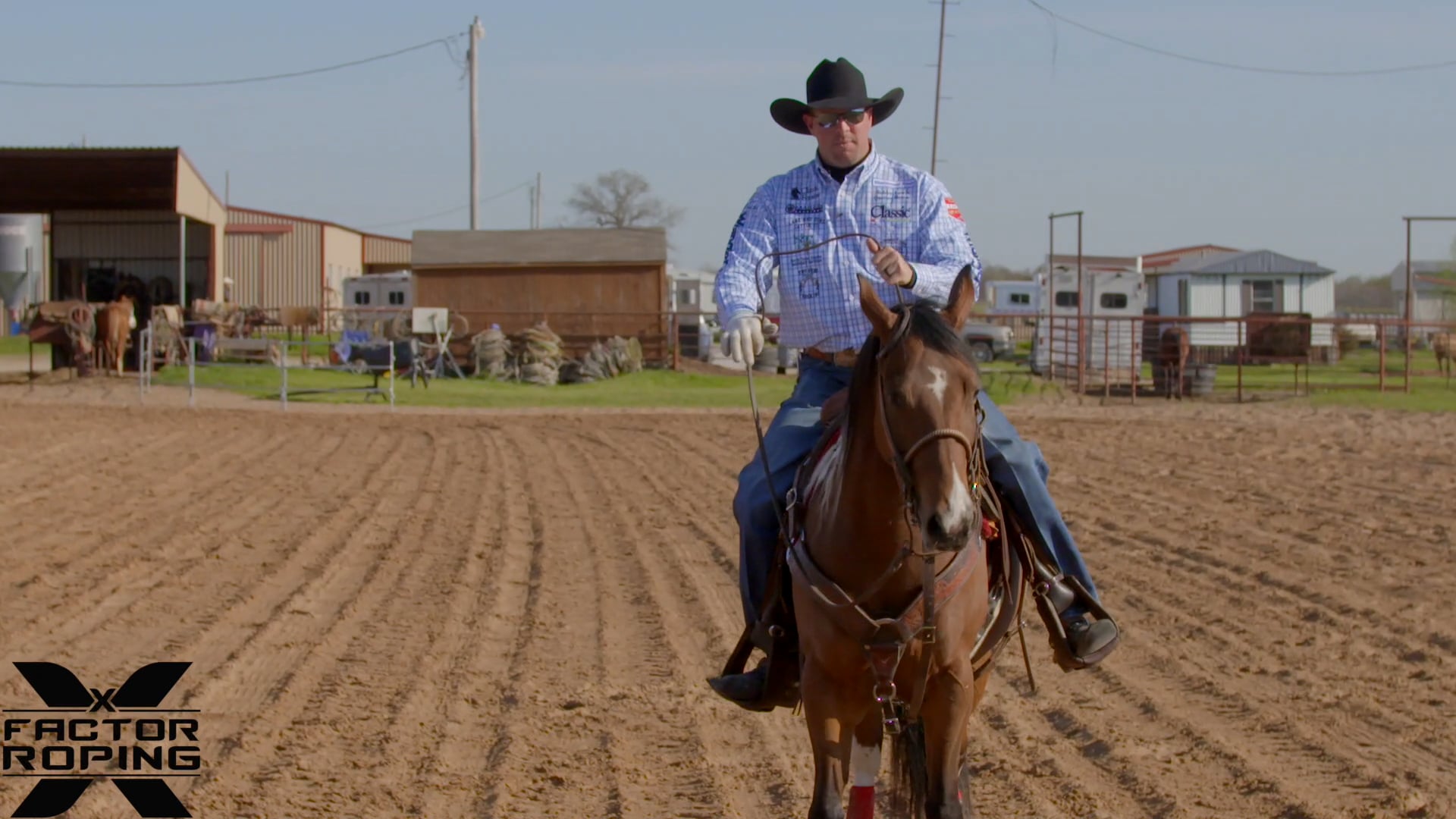 Watch this video of Joseph Harrison and learn the steps to picking your horse's shoulder up the correct way!!
The X Factor Roping Podcast
Hear What Others Are Saying About X Factor Roping
Start Your Free Trial Now
Claim Your 3 Day Free Trial Offer - No Strings Attached
We strive to put out the absolute best roping content that you'll find anywhere on the planet.
With new stuff released each month, we're so confident in what we offer that we'll let you try it free for 3 full days.