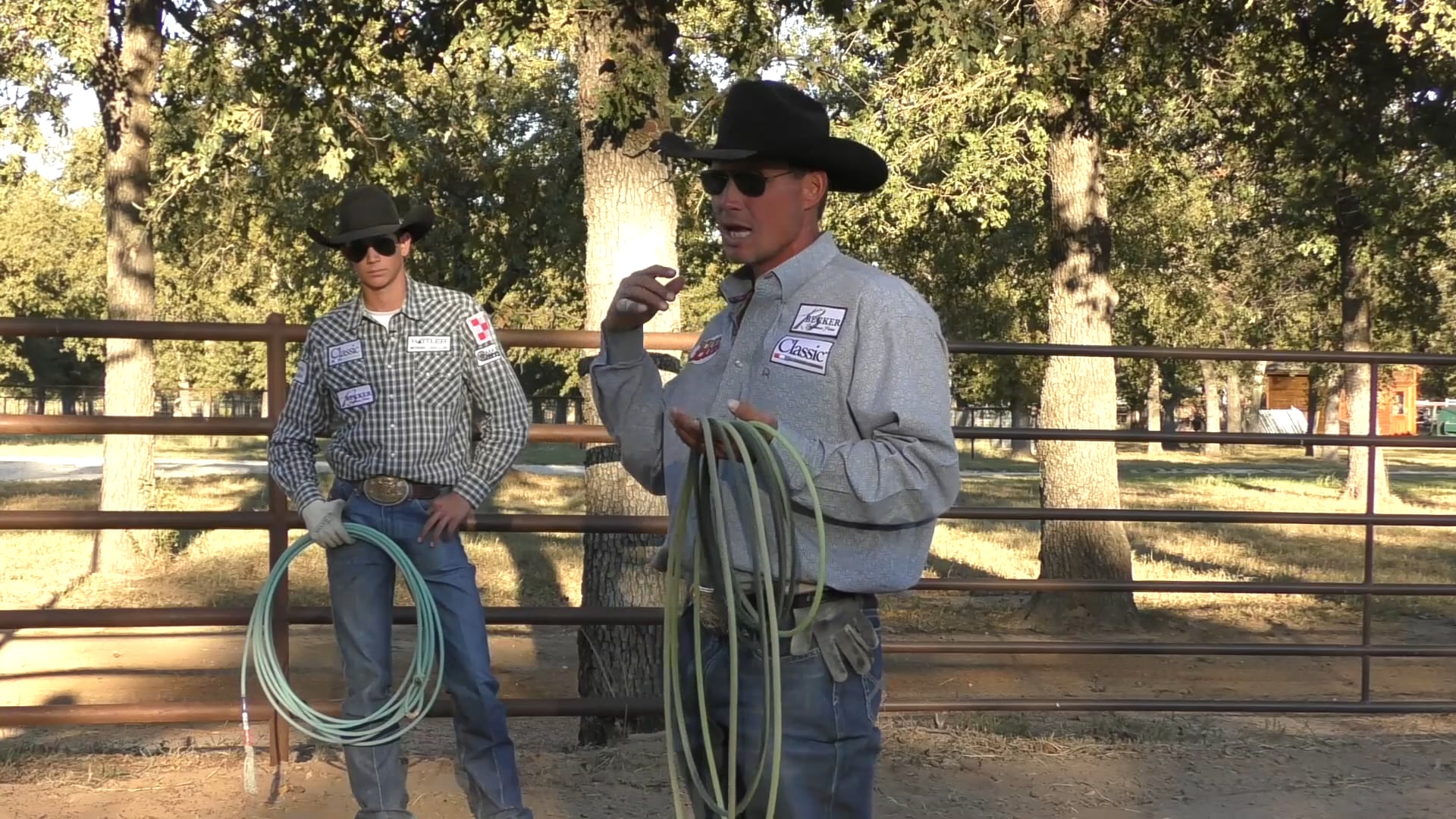 You can reach Marty Becker at 208-921-0792 or beckerperformancehorses.net
Becker Performance Horse would like to Thank Our Amazing Sponsors.
Classic Equine , Triple Crown Nutrition Inc  and Hot Heels .
While XFactorRoping.com was filming with Marty Becker and Paden Bray we did a Q and A. Here are some of the questions answered. Contact us on any of our social media channels with more of your questions!