"Stretch Your Dummy, Not Your Wallet"
Free shipping anywhere in the US
Affordable, Dependable, Effective
We're proud to sell the Original Stretch Roping Dummy. Quality dummies at an affordable price, made in the heart of cowboy country – Stephenville, Texas. Up your roping game and see your skills improve with a specialty stretch roping dummy. Order yours today & enjoy free shipping throughout the U.S.
We're not currently selling this product, but please read on to learn all about roping dummies!
About The Original Stretch Roping Dummy
Collapsible horns 

Spring loaded legs 

Can be used for many purposes & is interchangeable 

Height can be adjusted

FREE shipping in the U.S.

1 Year Workmanship Warranty 

Proudly made in the "Cowboy Capital of the World" Stephenville, Texas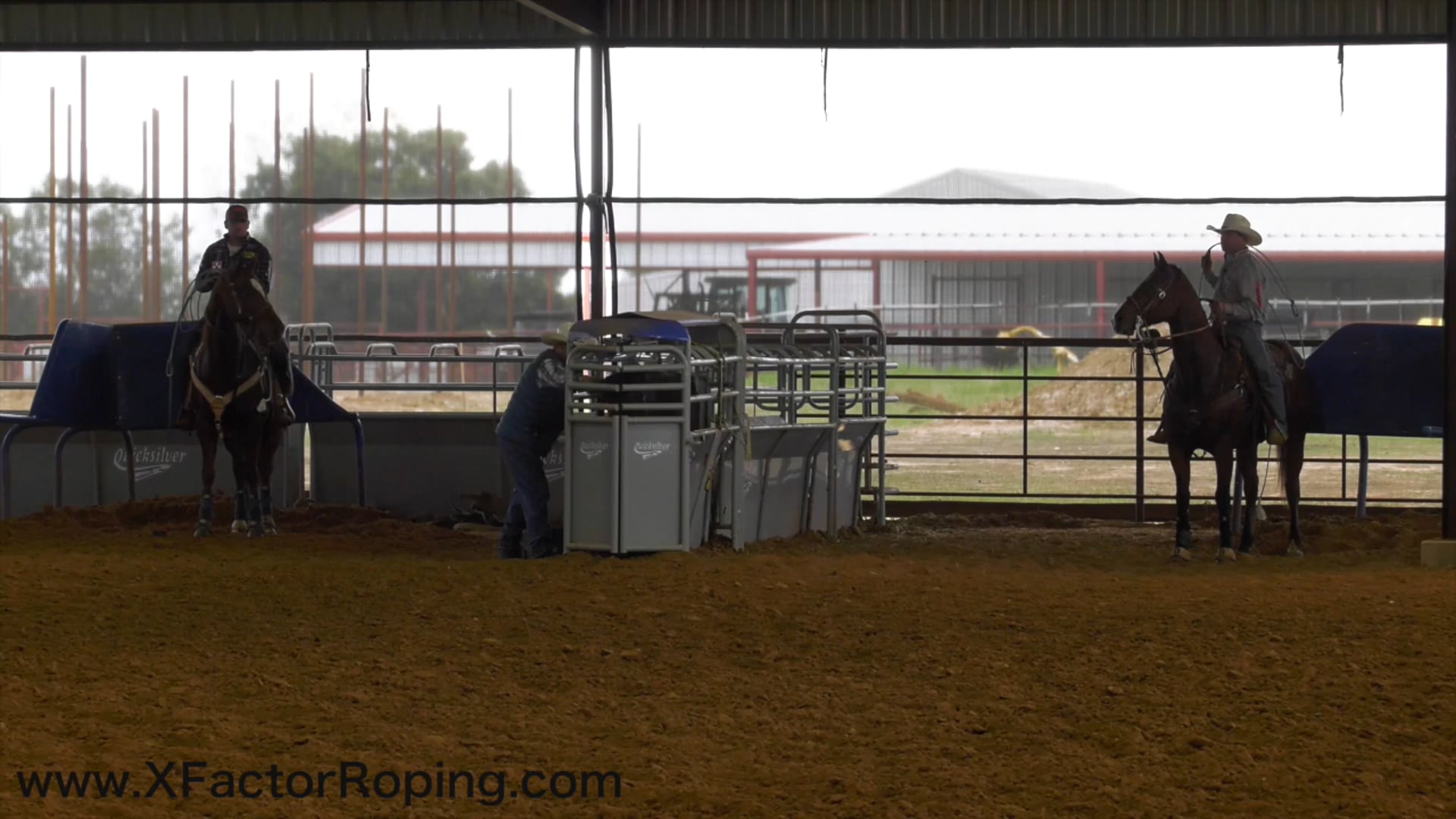 There's nothing quite like roping a live steer or calf. Second best? Getting practice with one of the Original Stretch Roping Dummies. With an attached head, body, horns, and legs you can easily maneuver the sled by pulling it behind a horse, truck, Side-by-Side, ATV, or other hauling vehicle. The Original Stretch Roping Dummy comes with collapsible horns, spring-loaded legs, and many other amazing features that set it apart. 
A dummy can help you warm up and build muscle memory while training. With your dummy being set up and easily accessible, training doesn't have to be a big inconvenience. Ropers can practice again and again on their dummy, to help them improve their throw and better their aim. These dummies are designed to be as close to a real steer as possible. Whether you're a beginner or an expert roper, elevate your skills and become an all-around better roper with the help of a dummy.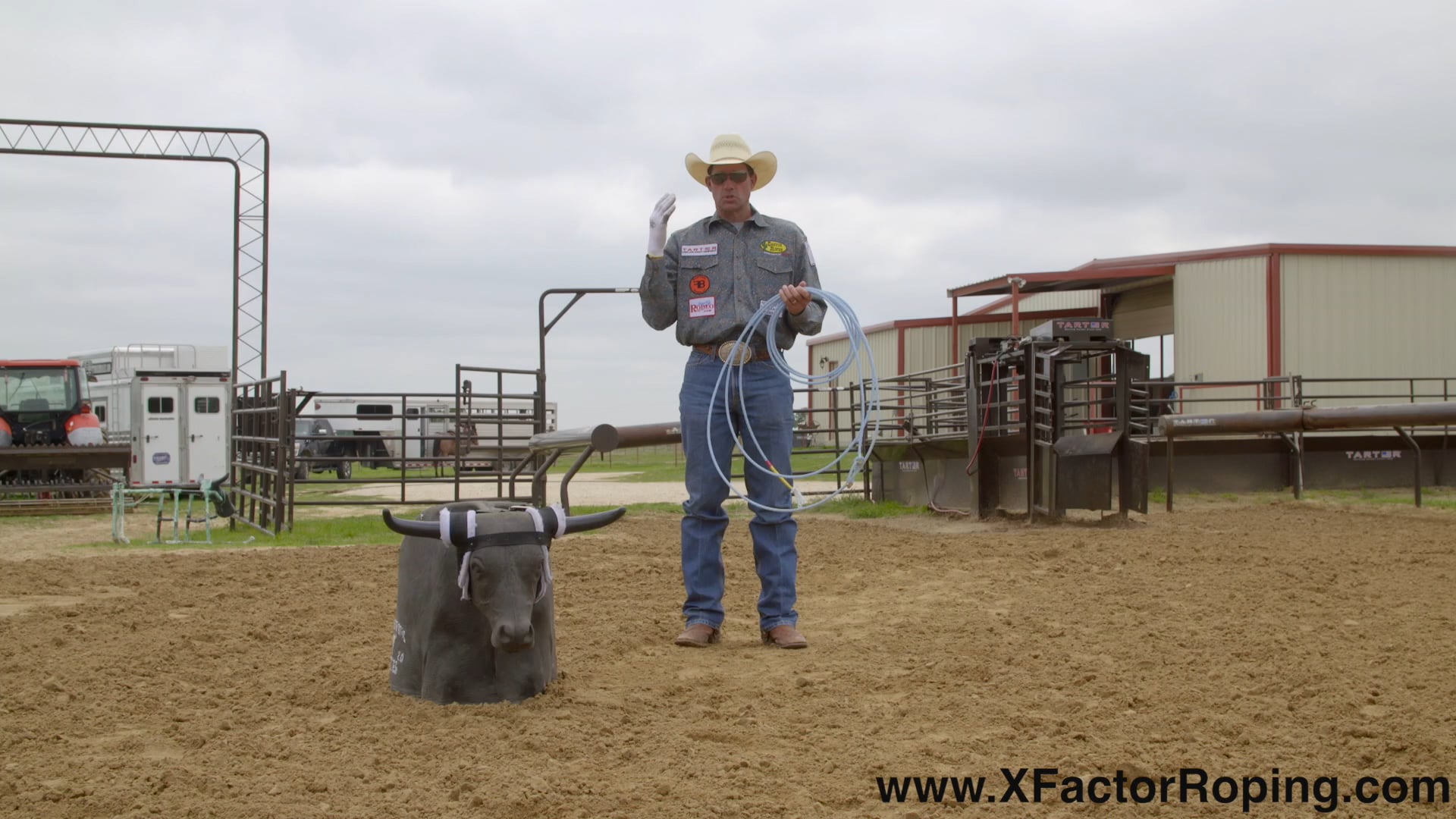 Stretch Roping Dummies: The Company
Family owned and operated, Stretch Roping Dummies is based in Stephenville, Texas. They pride themselves in offering high quality products at the most affordable price possible. Afterall, they're ropers too. Their motto? "Stretch Your Dummy, Not Your Wallet."
Since March of 2019, they've worked effortlessly to create a line of dummies that can meet the many needs of fellow ropers. For that reason, they've created not just the Original, but several models to meet every need and price point. We sell these products too. Be sure to check out the entire line to find the stretch roping dummy that will work best for you.
The founders of Stretch Roping Dummies believe in the power of consistent practice, and encourage ropers (young and old) to practice often and watch how their skills improve.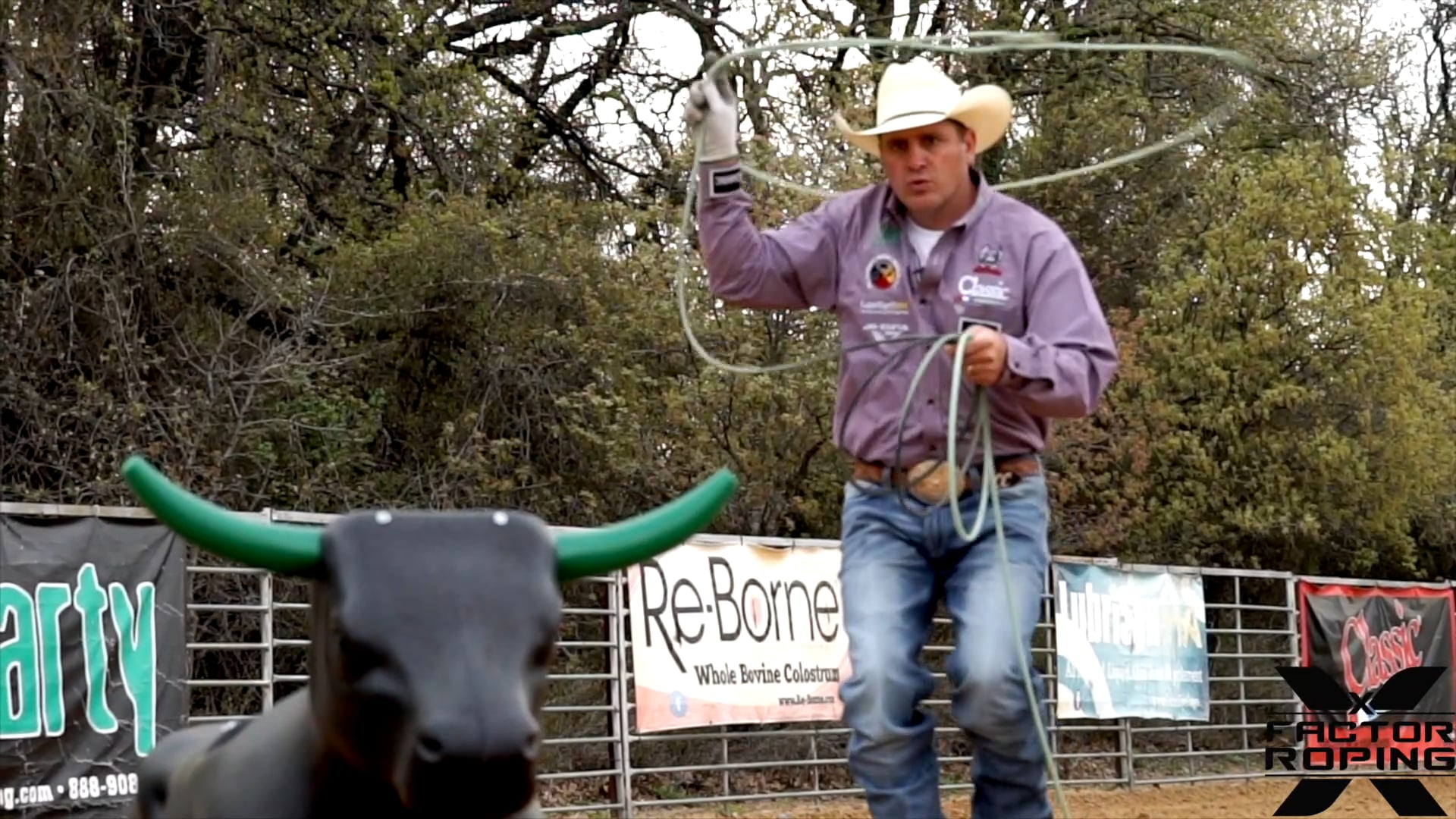 About Roping & Other Rodeo Events
There are eight official pro rodeo events: bareback riding, steer wrestling, tie-down roping, saddle bronc riding, team roping, barrel racing, bull riding, & steer roping. What do many of these events have in common? Roping. 
Whether the goal is to quickly rope a calf on horseback, or to work in tandem with a partner to catch a steer by the heels and head, roping skills are crucial for many of these events. Not to mention a lot of time, dedication, and practice. And that's why stretch roping dummies are so useful. They give you the opportunity to practice and warm up, when chasing a live steer isn't possible.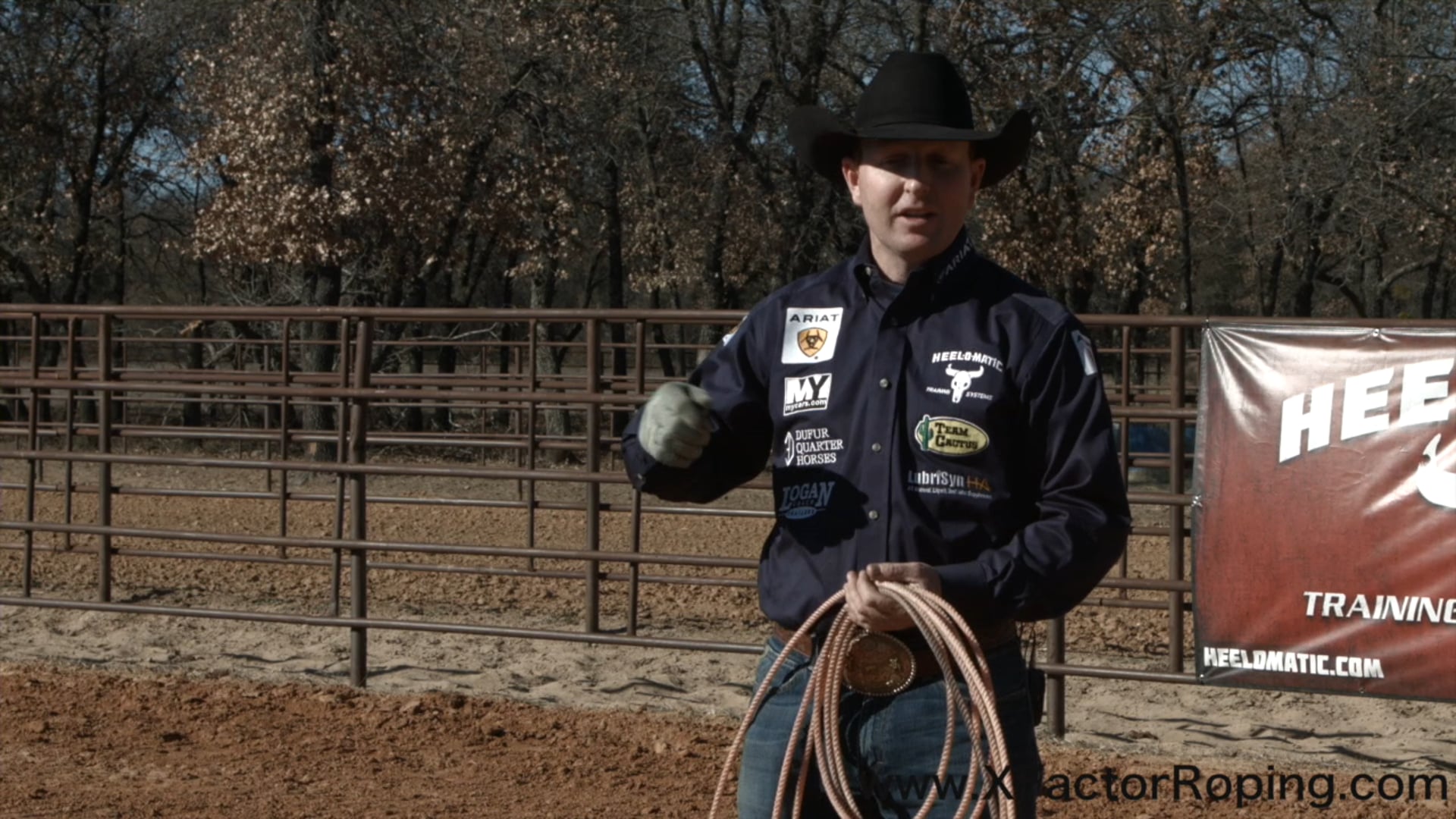 Roping isn't just a sporting event. It's one of the duties of actual cowboys and cowgirls, who need to catch or restrain calves and cows for various reasons, including medical treatment or identification. Roping skills are vital for life on the ranch.
Looking for more videos on roping dummies? Try "Machine Drills With Buddy Hawkins."
Frequently Asked Questions
We are happy to offer customers free shipping anywhere in the United States.