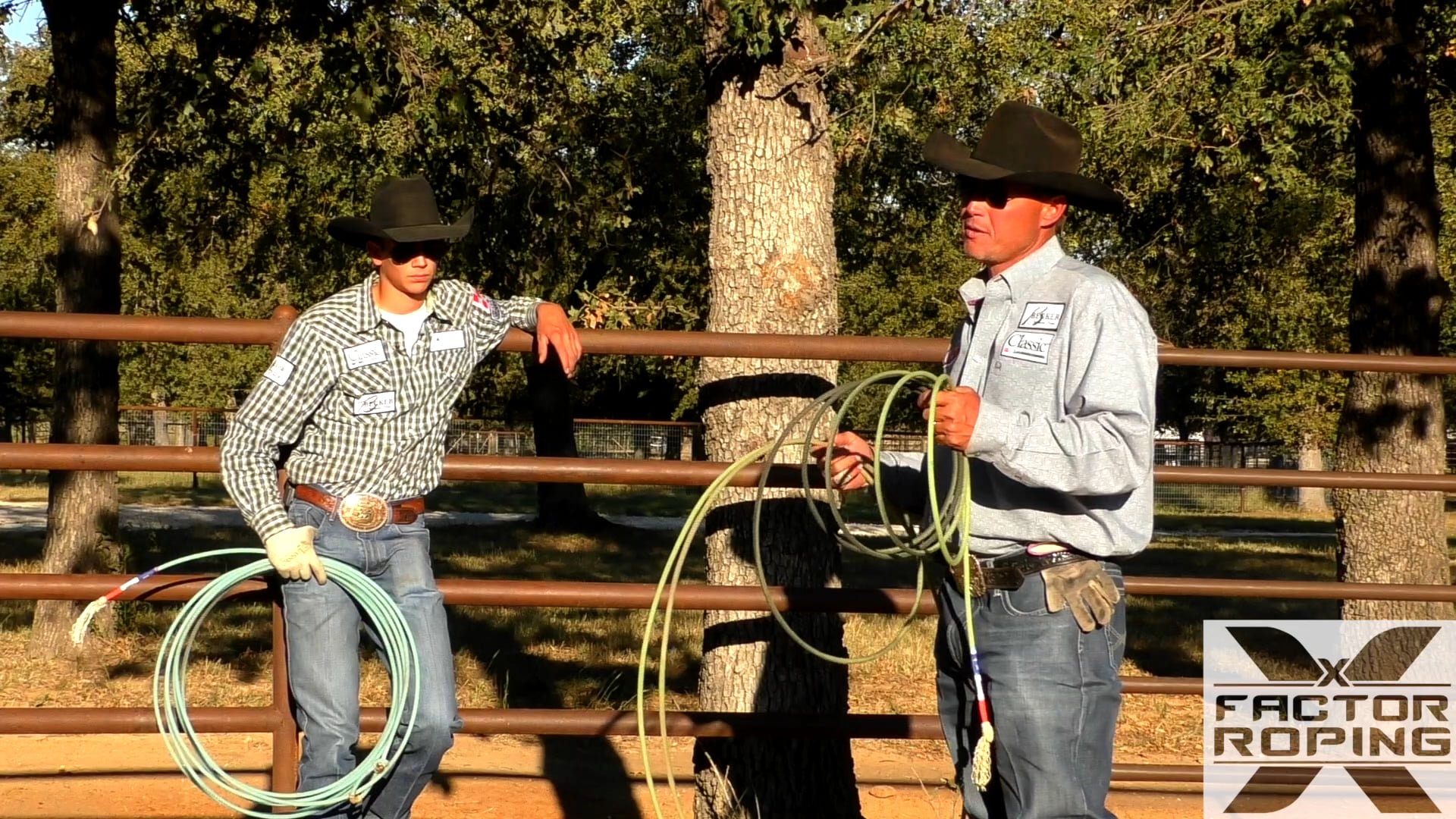 You can reach Marty Becker at 208-921-0792 or beckerperformancehorses.net
Becker Performance Horse would like to Thank Our Amazing Sponsors.
Classic Equine , Triple Crown Nutrition Inc  and Hot Heels .
While XFactorRoping.com was filming with Marty Becker and Paden Bray we did a Q and A. Here are some of the questions answered. Contact us on any of our social media channels with more of your questions!
Want to try XFactorRoping.com out for free? Enter your information below and we will set you up with a FREE Two week account! No Cost, No Risk… What do you have to lose?
[inbound_forms id="form_5827″ name=""]