Body Posture with Jake Long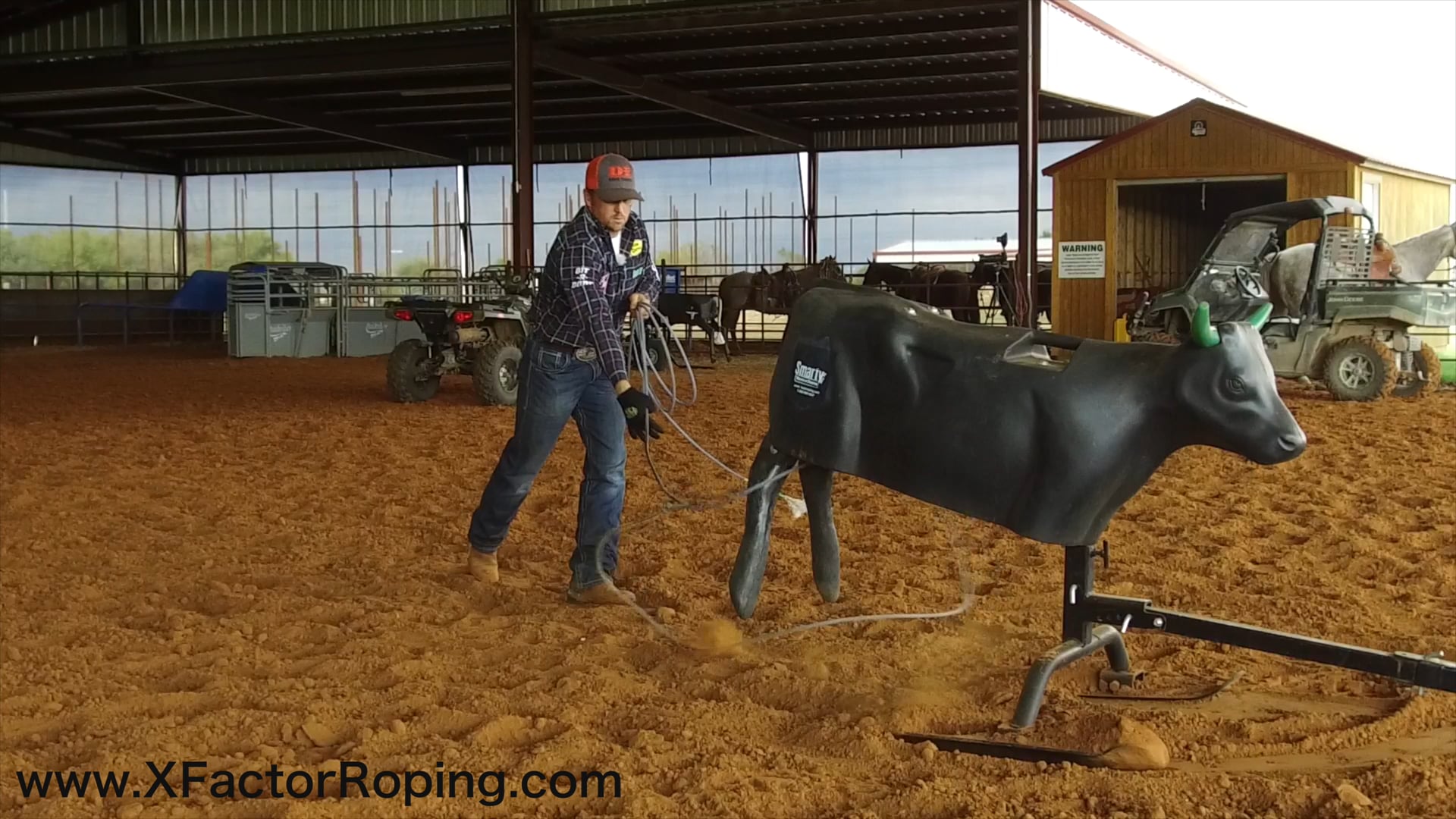 Jake Long talks about how he likes to his body position to be.
Cactus Ropes Cactus Saddlery Cactus Gear Dixon Flowers Rope HorsesWrangler Smarty Git-R-Done Purina Horse Feed Simply Equine Southern Welding LLC Resistol Hats
The X Factor Roping Podcast
Hear What Others Are Saying About X Factor Roping
Start Your Free Trial Now
Claim Your 3 Day Free Trial Offer - No Strings Attached
We strive to put out the absolute best roping content that you'll find anywhere on the planet.
With new stuff released each month, we're so confident in what we offer that we'll let you try it free for 3 full days.